Experience Healthy Living
Luxury 5-Star Leisure Club And Spa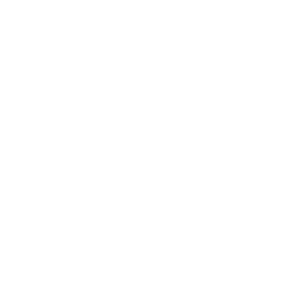 Located in Markham, Ontario. Go Place offers an unparalleled wellness experience with over 68,000 square feet of Jacuzzi, specialty baths, saunas, treatment rooms, lounging and dining areas 365 days a year.
Simply walk-in to enjoy all of our general facilities (jacuzzi, saunas, resting areas, etc.)! No reservation required.
For weekend & holidays walk-in, we strongly encourage you to join our Online Queue System to avoid long waiting time.
Massage Reservation Entry
Entry is automatically granted for guests with massage, facial, and body treatment reservation. (Admission price is mandatory and will be added on top of treatment service charge.) Guests with reservations do not need to join the Online Queue System.
1. Due to hygiene issues, no outside clothing, shoes, and slippers are allowed in the common area. Go Place will provide Spa Wear upon checking in.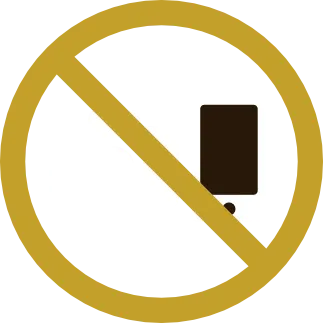 2. Cell phones and cameras are prohibited inside the male and female changing rooms.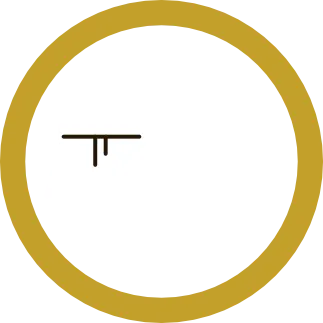 3. In order to keep our guests safe and maintain water quality, all guests must wear proper swim attire inside the jacuzzi.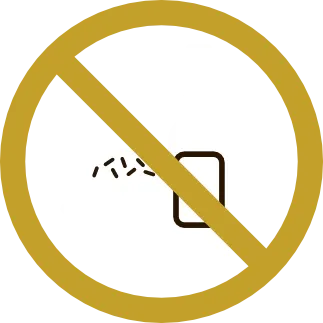 4. No outside food, beverage, and alcohol are allowed inside the premises. Go Place reserves the right to examine the personal belongings of guests upon arrival.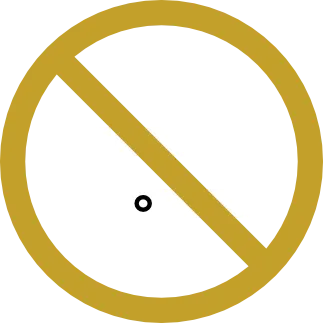 5. No vaping, e-cigarette, and drugs are allowed inside the premises.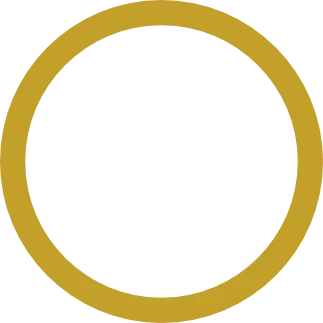 6. Please keep your volume down so everyone can enjoy the best experience at Go Place.
Violation of the guidelines will result in ejection from the premises and without a refund.
Go Place is private property and reserves the right to refuse anyone entry to the venue at their discretion.
Youth must be accompanied by an adult of the same gender. You must be at least 12 years of age to access the facilities. Taxes and 12% service fee will be automatically added to your bill.
We accept walk-in for general admission. Please expect longer than normal wait time for weekend entry.
Reservation is required for massage, facial and body treatments, please visit our reservation page for details.
The above price is for ONE-DAY ticket only. Guests can stay at Go Place from 07:00am – 02:00am with the admission fee. Additional $15 surcharge will be applied if the guests are at Go Place FROM/IN between 02:00am – 07:00am.
A new one-day ticket is required to stay at Go Place for more than 24 hours. 
Jacuzzis and saunas are not recommended during pregnancy.
Admission prices does not include dining and massage services. (Admission price is mandatory and will be added on top of treatment service charge.)
NO Physical ID
NO ENTRY
Photo ID is required for check-in registration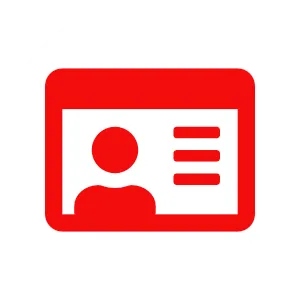 Photo ID is required for check-in registration
All customers must present one of the following valid government-issued photo IDs when entering the venue:
Copies of IDs or photos of IDs are not accepted.
– For the offset of Adult Admission Fee ($68.95, taxes are not included)
– Customers need to pay the 12% Service Charge based on the current admission fee plus the whole bill, and tax upon check-out
– Not applicable to other additional services.
– Debit or Cash payment only. No refunds or exchanges.
*Debit or Cash payment only for physical gift card. No refunds or exchanges.
Download the Go Place APP to get the full experience! Get updates on our promotions, reserve for services, load up on your e-wallet, earn rewards and more. Available on the Apple App Store and Google Play.
905.261.7777 • 3275 Highway 7 East, Unit 2, Markham, Ontario L3R 3P9
905.261.7777
3275 Highway 7 East, Unit 2, Markham, Ontario L3R 3P9
Open 24hrs - 7 Days a week